Meet The Team
The team behind Brian Low Financial Group is made up of qualified financial professionals who are passionate about helping individuals and families pursue or work towards their ideal retirements.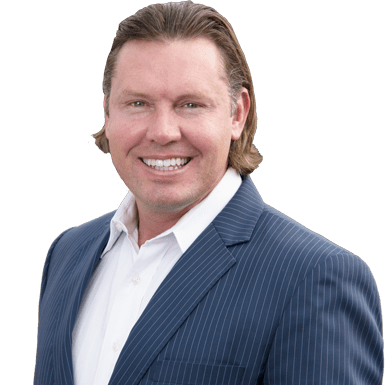 Brian Low
Investment Advisor Representative
Brian is dedicated to helping you plan for the next chapter of your life. He wants to help reduce your risk, increase your income and preserve your wealth for a future you truly enjoy.
After earning a bachelor's degree in finance from Southeastern Louisiana University, Brian started working in the insurance and annuity industry in 1998. Today, he's a well-known financial professional who can offer investment and insurance products and services.
Brian is also a popular speaker on retirement income planning and money management. In fact, many investors in Louisiana have attended his seminars over the past decade. Clients include affluent individuals and families, business owners, executives, professionals and retirees.
Ready to work with Brian?
Ready to Take The Next Step?
For more information about any of our products and services, schedule a meeting today or register to attend a seminar.