Get ready for your
retirement
With a strategy aimed at helping you increase income and preserve wealth.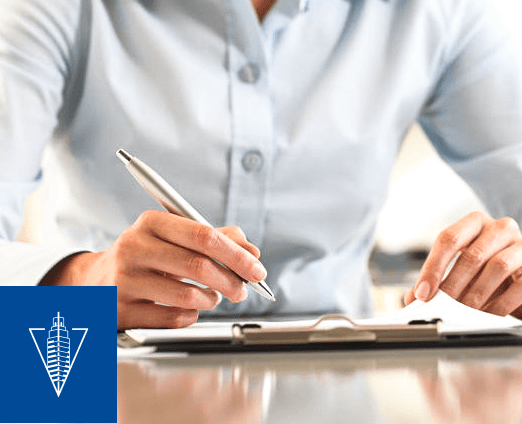 Do a quick self-check:
Are You Retirement-Ready?

Plan
Receive a custom strategy to help you pursue your unique retirement goals.
Get to Know
Our Team
Discover how we help individuals and families work toward their ideal retirements
.